Partnership
This missional work in the creative sector takes a village. Join us!
Converge Denver is part of a nonprofit organization called Transforming Creatives. With a mission to support the personal and professional growth of Colorado's creatives, Transforming Creatives serves their physical, emotional, intellectual, and spiritual needs through:
Low cost & subsidized community workspace
Personal & professional mentoring
Skill-building workshops
Business & Professional Training
Counseling & soul care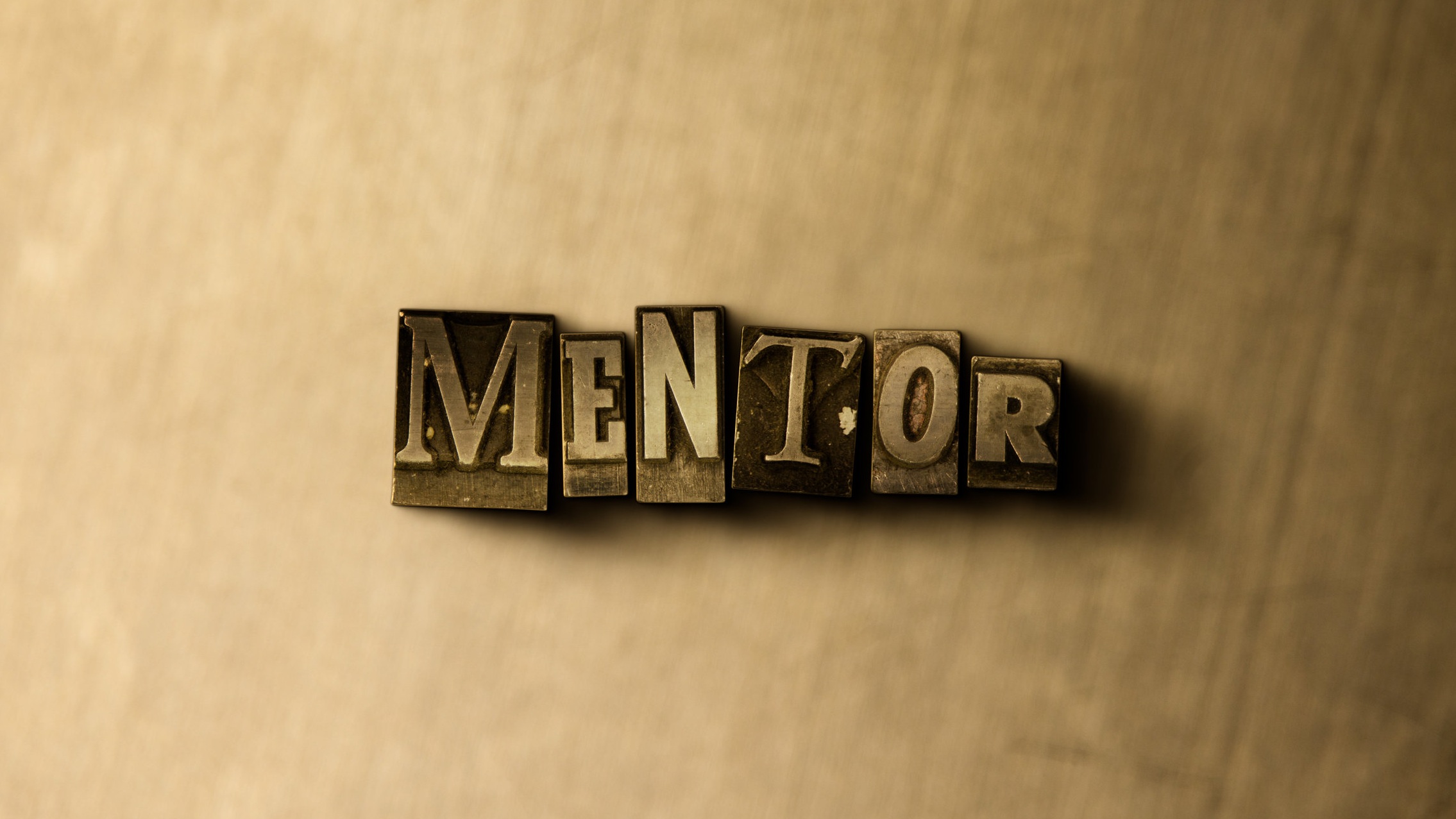 Teachers and mentors are a critical component in our mission to support the flourishing of creatives and culture shapers. If you lead workshops or teach a class you think might be valuable to Colorado's creative sector or if you'd enjoy mentoring an emerging creative soul, we'd love to talk with you!
If your organization is committed to the values of Corporate Social Responsibility, we'd love to share with you how the Converge Denver community is shaping culture in beautiful ways. Community is at the core of everything we do. We set a common, inclusive table of support, encouragement, and instruction and invites those who are willing to gather and participate. In this process, art is created, businesses are formed, and nonprofits birthed. From this incubation comes cultural impact that brings truth, goodness, and beauty into our society in ways that support mutual human flourishing.