How to Connect with Your Ideal Clients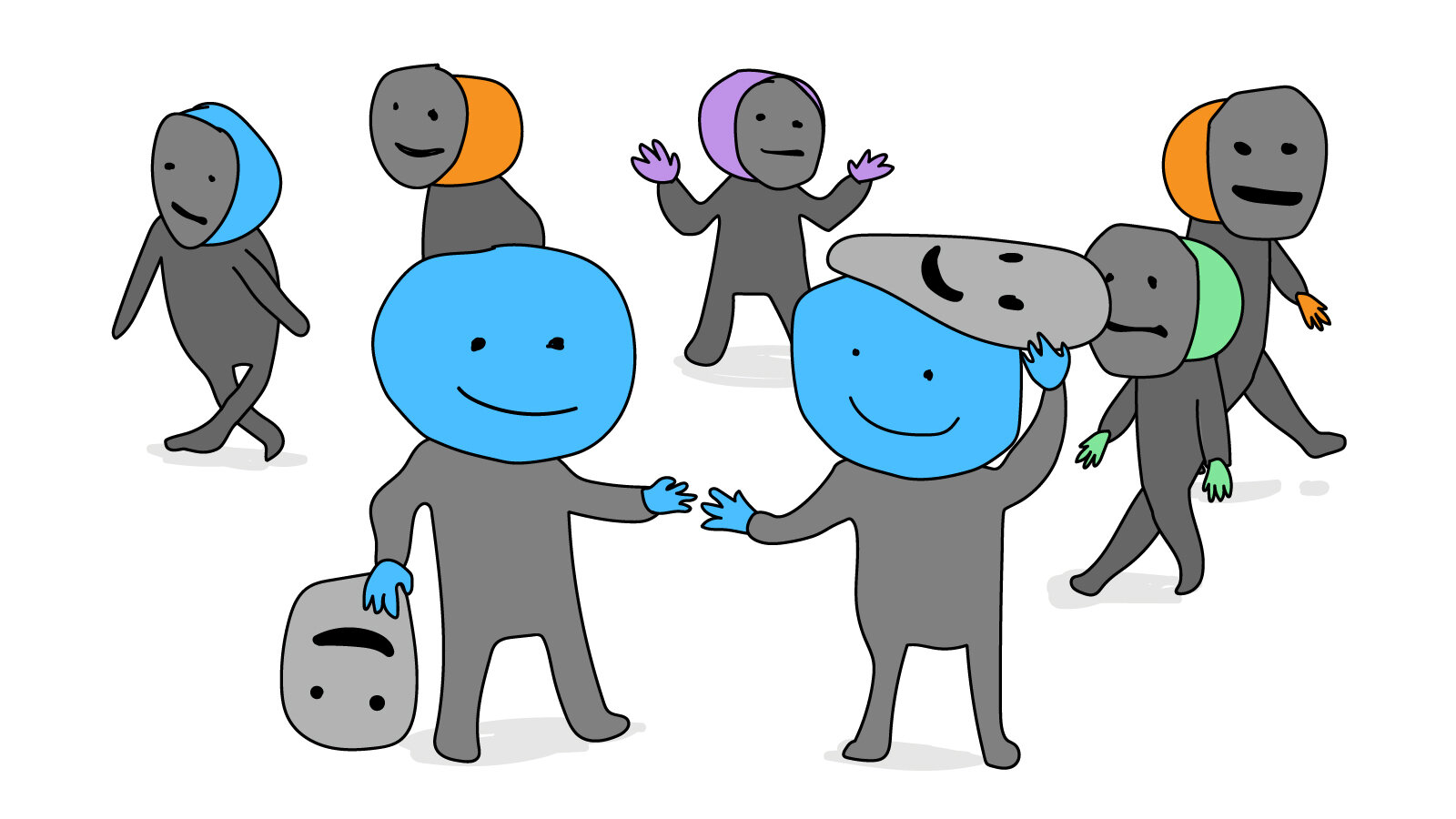 How to Connect with Your Ideal Clients
If you want to expand your business, practice, or other creative discipline you've got to have more clients! But the best clients…your ideal clients don't grow on trees. So where do find them and how do you get them?
It begins with sharing what you've learned and who you are in your creative business. That's your space to play and explore. That's where you get the chance to connect with people on a deeper level. It's a place where you get to say, "I get it, and this is why I do what I do." And they reply, "I've been waiting to learn from someone like you."
Connecting with them? It starts with connecting with you, first. In this three-part workshop series, you will learn how to:
October 29 - Workshop 1: Connect with You
November 5 - Workshop 2: Converse with Them
November 12 - Workshop 3: Close the Business
Diane Pauley is a life coach who has been living her life and sharing her lessons learned out-loud. When she ran her own business, she called herself the Client Conversationalist because she believes the best way to connect with your ideal clients is through conversations. Diane has helped...well, let's have her clients tell you what she's done.
"Diane has this unique ability of taking 1,000 words and boiling them down to a clear, concise message. She will help you step outside of how you're currently thinking to get to the big picture. If you're looking for clarity on how to speak your client's language and really get to put all of the puzzle pieces of your marketing and sales copy together to start attracting the success you desire, don't look any further. That gift of clarity on how to speak from the heart has allowed me to tell my story in a whole new way. After only two 1-hour sessions, I launched 4 programs for my ideal clients. She's a true partner and an amazing brand and content strategist."